Steps to Medical Assistant Certification Process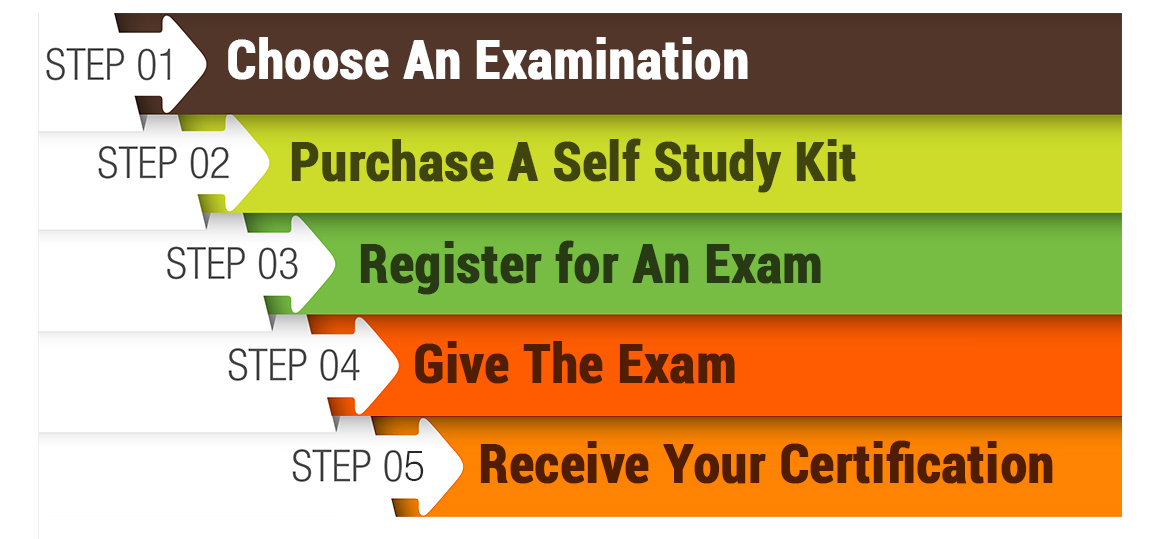 SCMA provides Self-study kits for all the exams.
If you have prior clinical experience as a medical assistant, you can purchase the self-study kit which contains a study guide, practice questions as well as the exam voucher. In case you do not have any prior clinical experience, you can attend an accredited training program for medical assistants. To purchase the IMA self-study kit click here.
To purchase the SCMA self-study kit, please Click here.
While you are preparing for the exam, you can use your voucher and book an exam on a suitable date at a Pearson Vue center near you. After you have given the exam, your result and certificate will be mailed to you at your address.