Balancing Act
By SCMA On 23/02/2016



With a plethora of roles and duties, medical assistants deftly accommodate patients while supporting physicians, providing comprehensive care and assistance to all in the healthcare industry.
With booming growth in the healthcare industry and need for specialized care, it's easy to see how patients can get lost in the shuffle of paperwork, bureaucracy and healthcare minutia. With the expert knowledge and skills to assist physicians, Specialty Certified Medical Assistants (SCMA®) bridge the care gap, ensuring, despite the changes, that patients' needs are still the healthcare industry's number one priority.
These unsung heroes of health and wellness work side-by-side with doctors, nurses and other healthcare professionals to assist patients, ensuring that things run smoothly in a variety of healthcare settings. Whether manning the front desk with their clerical expertise  or helping with patients' care directly, medical assistants plays a crucial role in the healthcare workforce.
As medicine becomes more specialized, the need for specialized medical assistants has also intensified. The SCMA certification encourages assistants to concentrate their medical training in a specific medical field. Add technology advancements and governmental initiatives to the mix, and you can easily see why this is a field and profession going places.
If you are an "outside-the-box" thinker, a fixer, a self-starter, looking to make a positive impact in the healthcare industry--then becoming an SCMA  might be the career for you!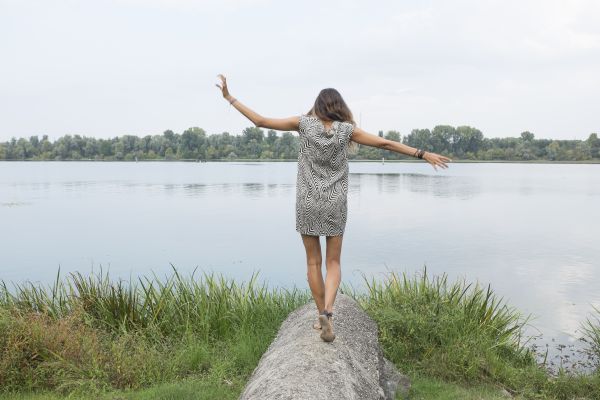 Meet and Greet
As the "face" of the practice, medical assistants play an important role in setting the tone for patient interaction, happiness and retention. Greeting patients is more than just saying hello and checking a name off a roster; it is blend of care, know-how and organization.
Acknowledging visitors by name, compiling needed paperwork, information and essential healthcare materials efficiently, and transitioning patients from the waiting area to the examination room with care is more crucial than you think. Introductions are important--the way patients feel at the front desk determines whether they will return to the practice and refer others to it. Never disregard a patient's comfort level and how your attitude might influence it.
Kindness is always the first order in patient care. Instead of questioning why a patient is late, empathize with him about the frustration of traffic jams. A calm voice combined with a caring demeanor helps with front desk politics. From check-in to check-out, be professional, be a good listener, and be informed.
Calm, Cool and Collected
5 Simple Ways To Put Patients At Ease At The Front Desk.
Greet them with a smile. A happy attitude goes a long way in patient care.

Have their files and information ready and organized--preparedness makes patients feel important and secure.

Focus calmly on concerns, quandaries and questions. We all want to be heard, especially when it involves our wellbeing.

Address patient issues with understanding, finding solutions that work for everyone.

Maintain your patients' privacy at the front desk by following necessary medical mandates. This protects the rights of everyone involved from the patient, the physician and office staff to the bystanders in the waiting room.